---
April 2013: Make No Bones About It!
18. 4. 2013
First of all, I need to apologize. I made this challenge well in advance - and loved it! But as it happened, I completely forgot about it afterwards, so my post is late.
This month's challenge was well synchronised with Easter. Everyone needed something fancy and tasty for Easter dinner and chicken ballotine was just perfect!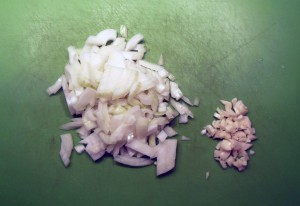 I started with the stuffing: I chopped some onion and garlic.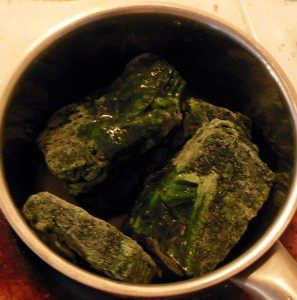 I took some frozen spinach leaves and cooked them.
I cut some white bread into cubes.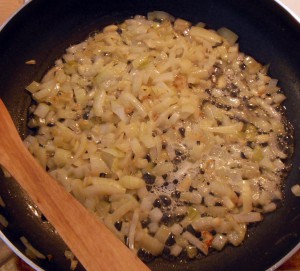 I cooked the onions and garlic until translucent.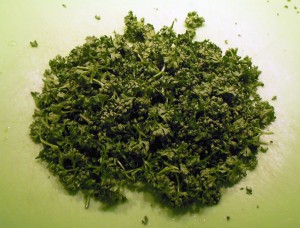 I took a bunch of parsley leaves and gave them a rough chop.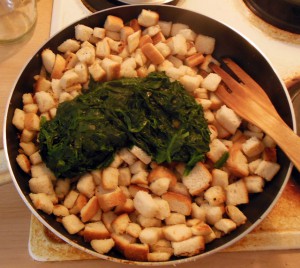 Meanwhile, the bread was cooking with the onions until the edges turned golden brown. I added the cooked spinach.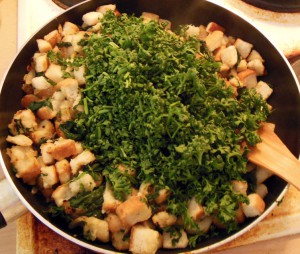 I also added the parsley, salt, pepper and a little nutmeg. The stuffing was almost ready, so I set it aside to cool.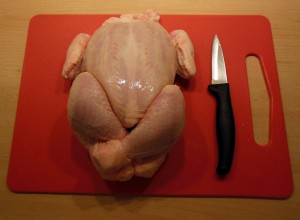 Now I took the chicken and with the help of the following video, I deboned it.
And this is what I'd got: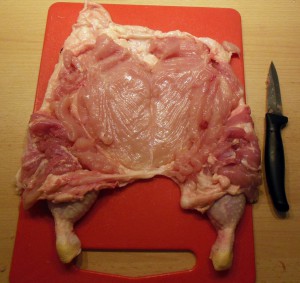 A nice sheet of chicken.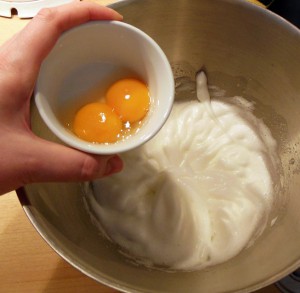 Back to the stuffing. I whipped egg-whites into stiff peaks and added yolks. I mixed it with the bread and spinach.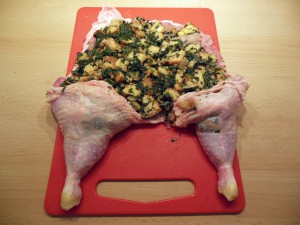 I spread the stuffing over the chicken and into the legs.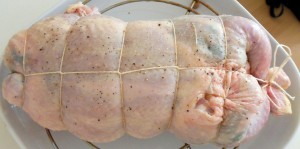 I rolled the meat and tied it with a string. I put it in the oven.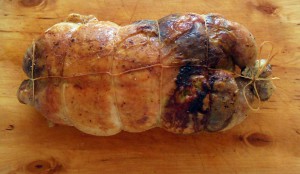 After about 40 minutes, the chicken ballotine was done!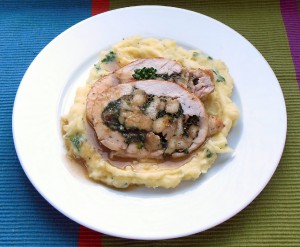 Untied, sliced and served with mashed potatoes and gravy. Very tasty!